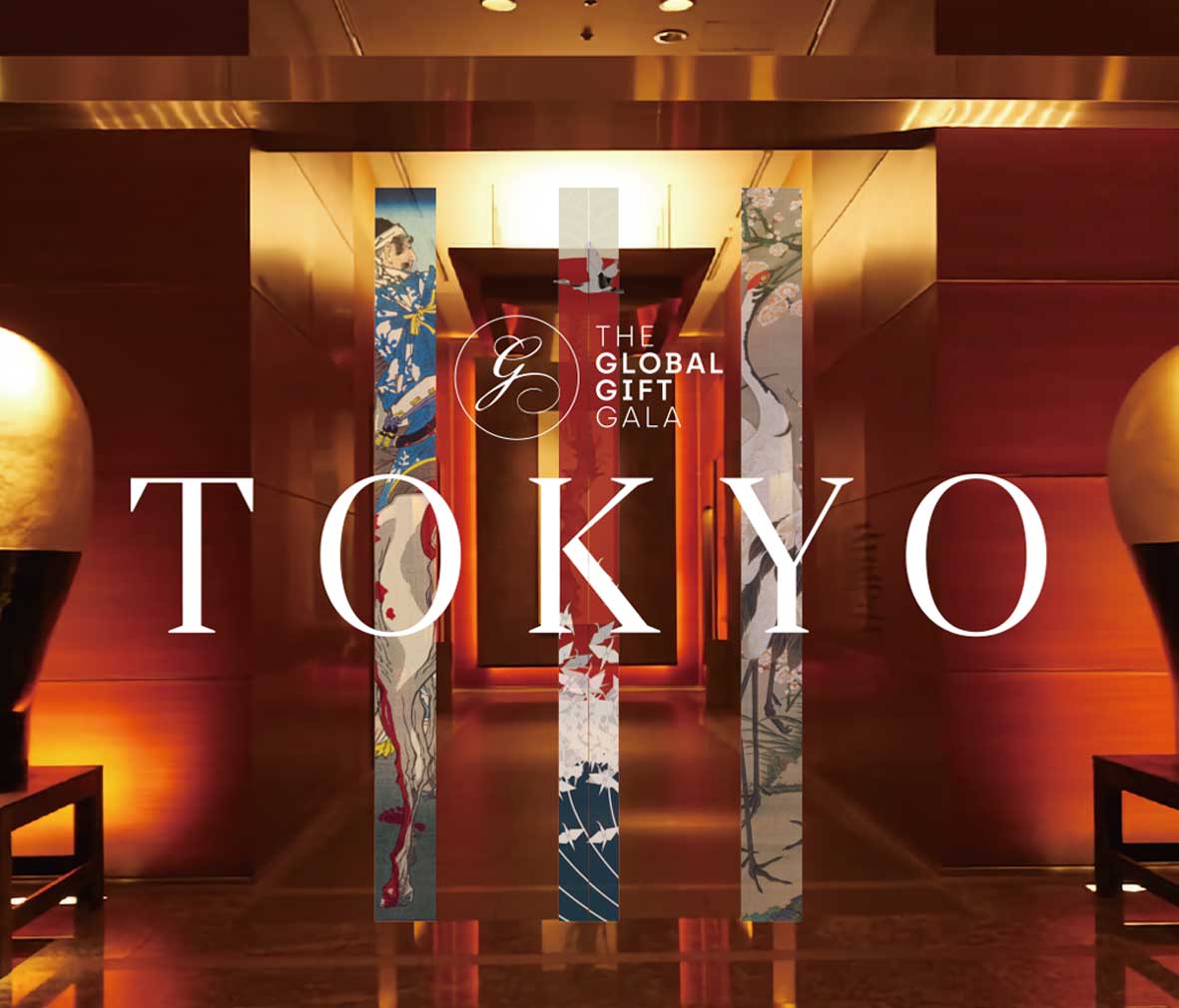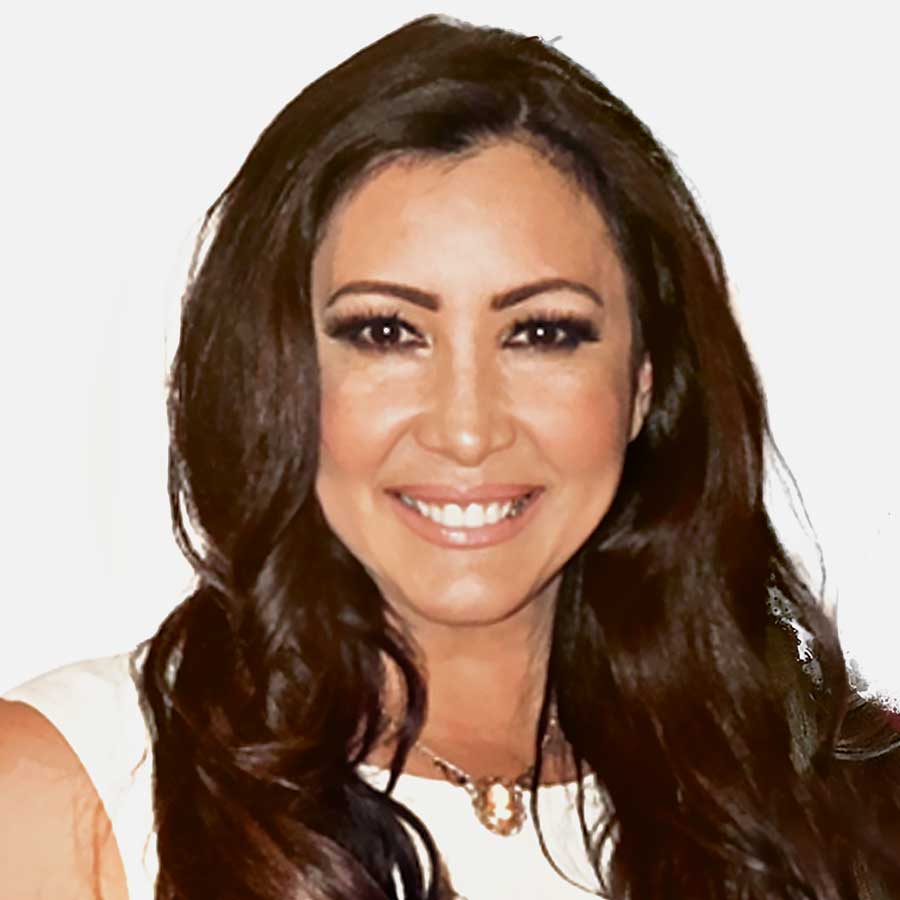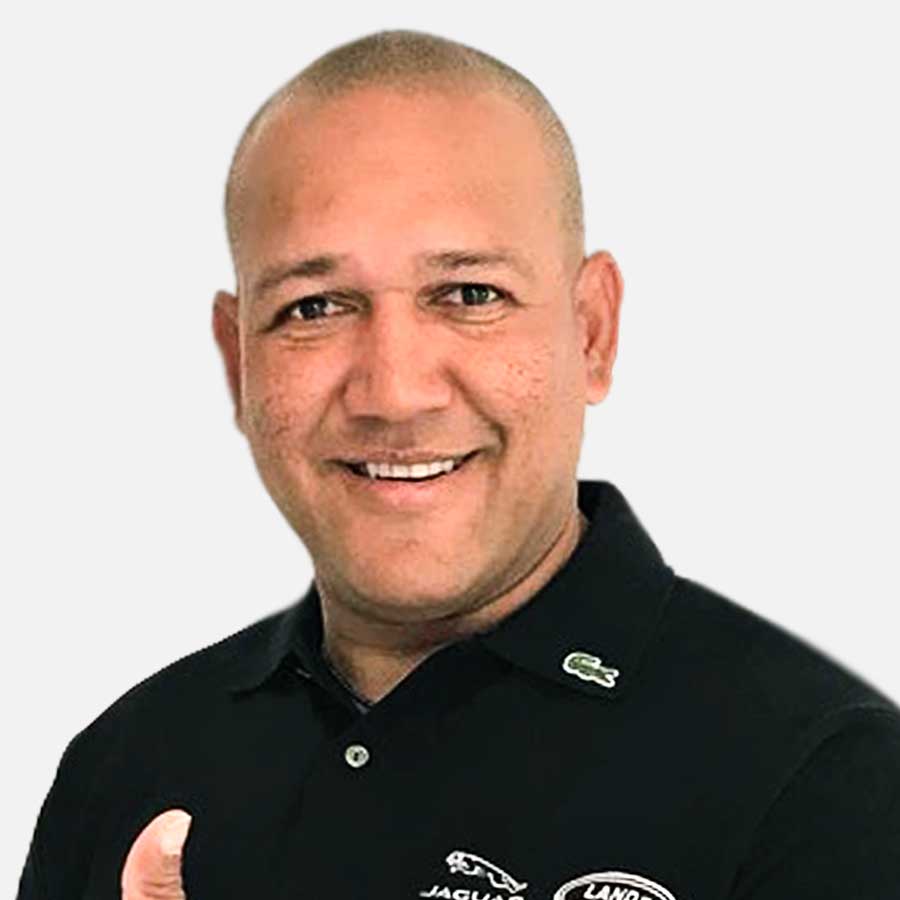 HONORARY CHAIR
ALEX RAMIREZ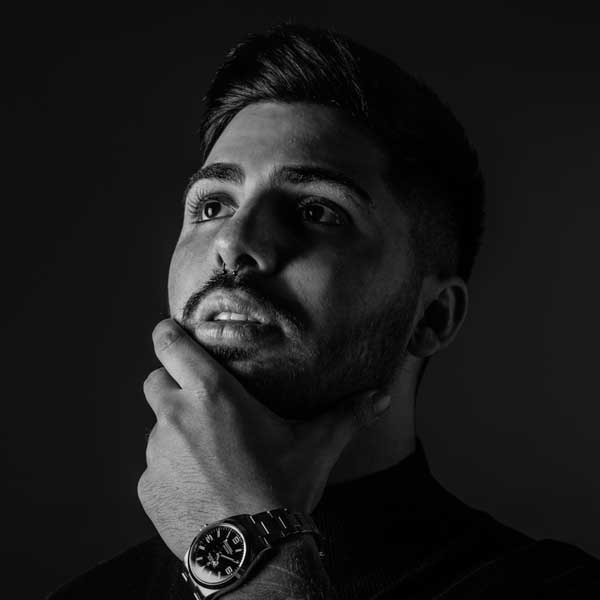 GLOBAL GIFT UTOPIA AWARD
JOAQUIN GANGA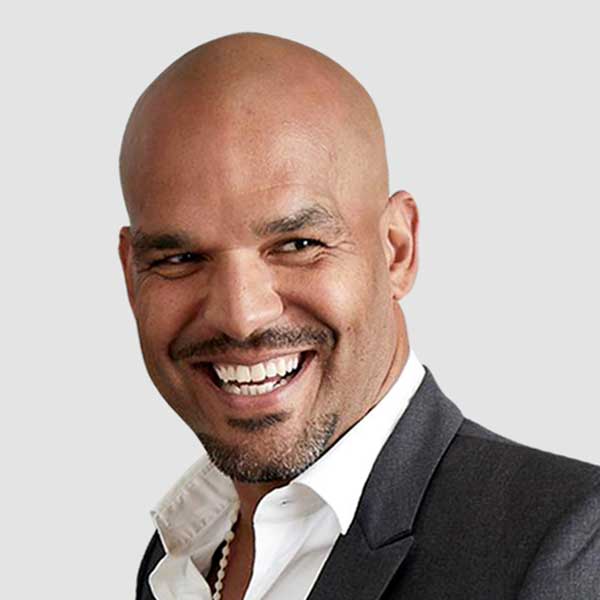 SPECIAL GUEST
AMAURY NOLASCO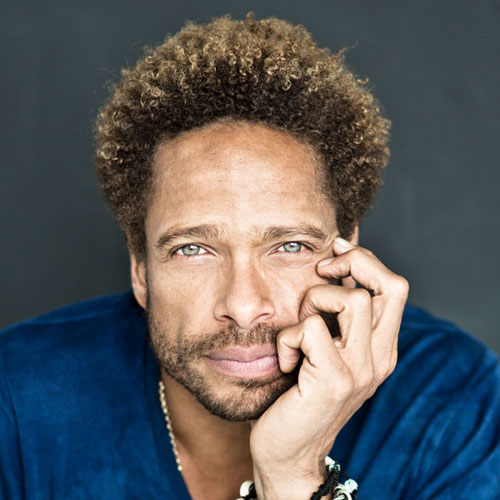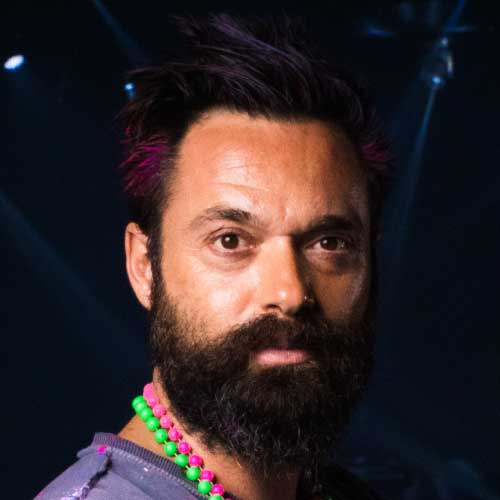 SPECIAL GUEST
SACHA JAFRI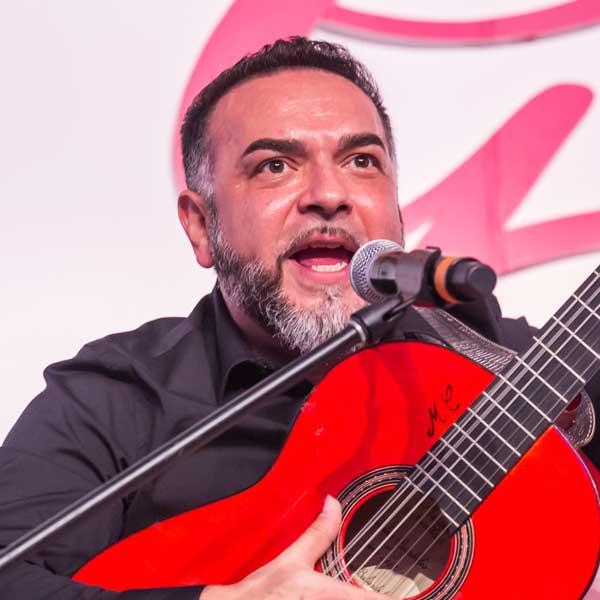 PERFORMANCE
REYES HERITAGE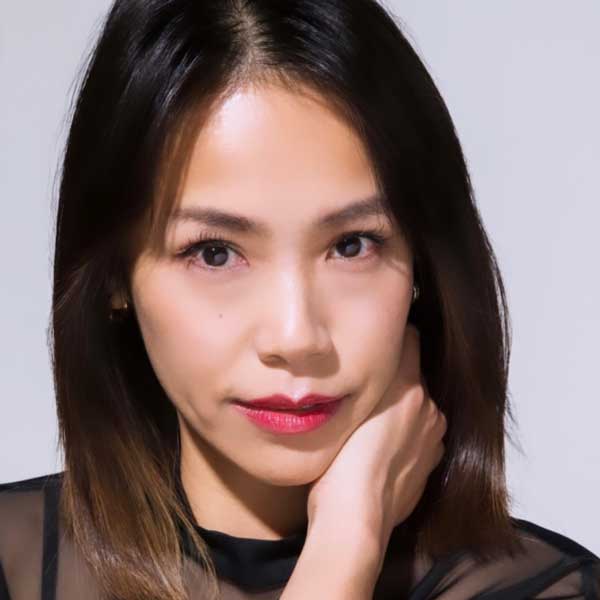 BILINGUAL MC, INTERVIEWER
AKO SAKAKURA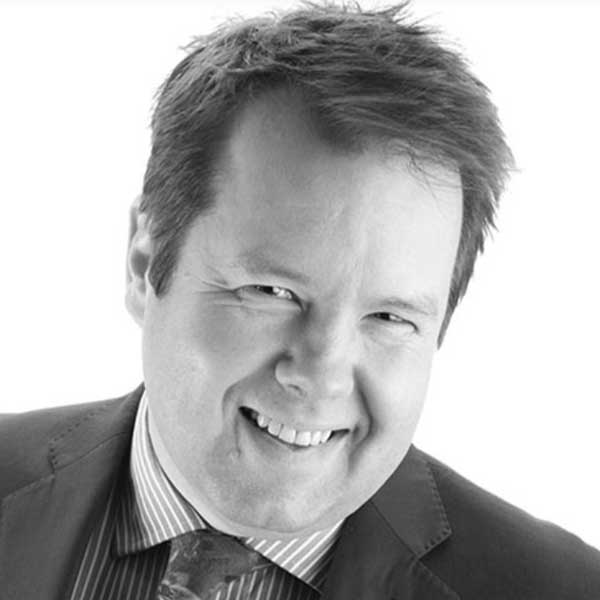 AUCTIONEER
THOMAS FORRESTER
SCHEDULE
6:30 PM
OPENING
(COCKTAIL & RED CARPET)
7:30 PM~10:30PM
DINNER, PERFORMANCES & LIVE AUCTION
PLACE
GRAND HYATT TOKYO
6-10-3 Roppongi, Minato-Ku, Tokyo, Japan, 106-0032

FOR MORE INFORMATION
T.+34 645 812 181
E. RSVP@GLOBALGIFTFOUNDATION.ORG
Precautions

1) Please check with your nearest embassy/consulate how long it will take to obtain an ERFS visa before making an inquiry.
2) The date of entry into and departure from Japan cannot be changed for ERFS application.
3) As this is a sightseeing ERFS, you must be accompanied throughout the entire trip. 
4) Please fill in the JNTO entry information: https://www.japan.travel/en/practical-coronavirus-information/check-list/ 
5) JTBGMT will not be responsible for any cancellation fees in the event that the ERFS application is rejected or not completed in time