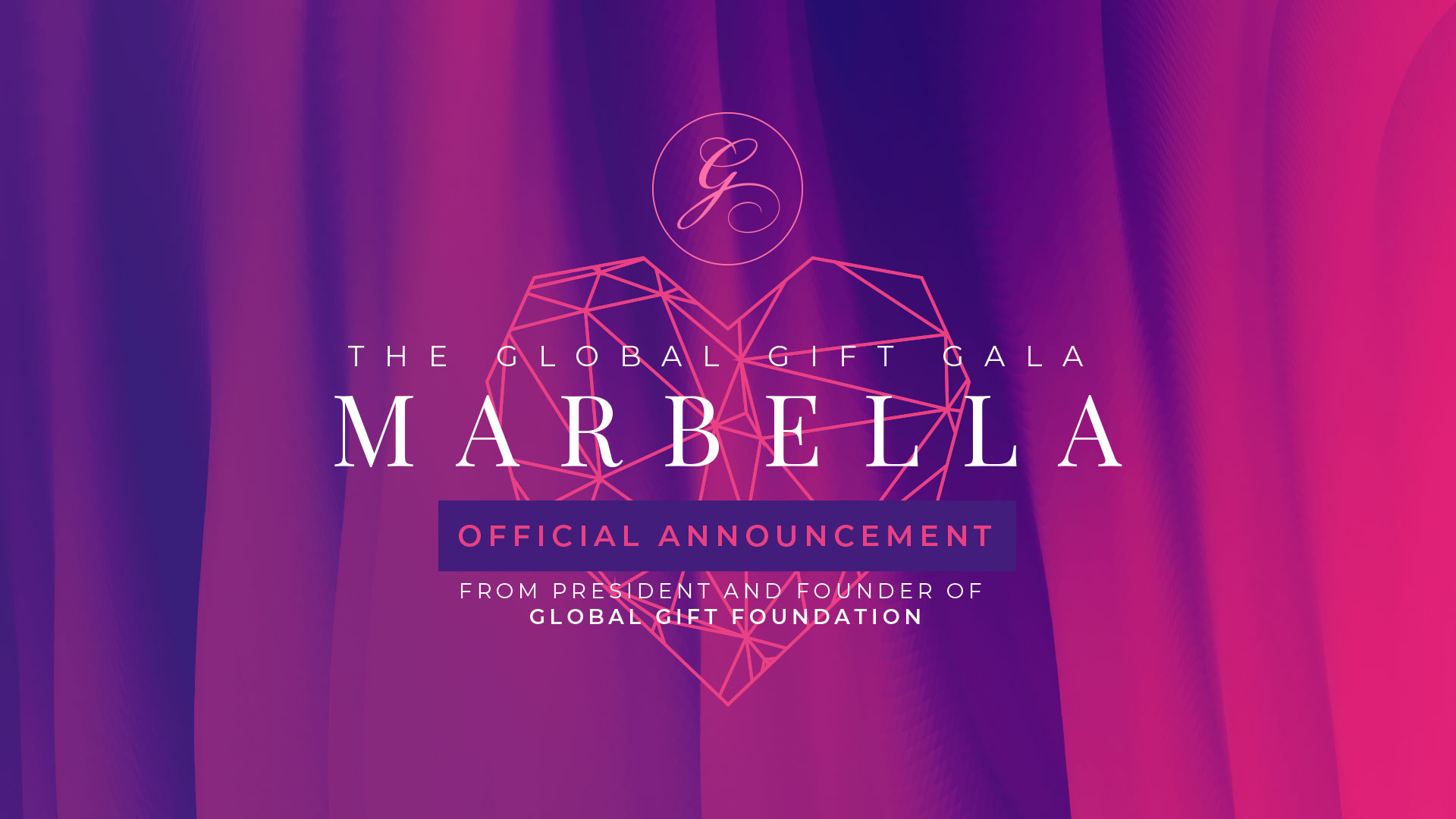 Dear Global Gift Friends and Family,
On behalf of Global Gift Foundation and myself, we hope this message finds you and your family well and in good spirits.
With a heavy heart and due to recent news of Covid 19 outbreaks, we feel the moral obligation and responsibility to prioritize and protect the health of Global Gifters attending our Galas, therefore we have made the very difficult decision to postpone this year's  Global Gift Gala Marbella.
As you all know, we organize the Global Gift Galas Worldwide to raise essential funds for Casa Global Gift and other projects we support in order to bring Medical and basic needs to children and families in vulnerable situations and empower women to achieve their full potential. Now, more than ever, foundations like Global Gift are the only source of support for some of these families.
This is why it has been a very difficult decision to make. We know that together, with your support, we will continue helping all those children and families in need, internationally, and in particular the children of our Casa Global Gift who especially now, need our support. 
Many blessings and please keep safe during these uncertain times. 
Maria Bravo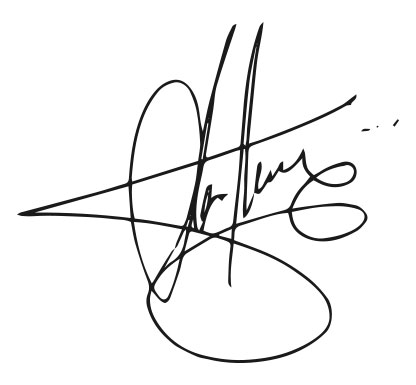 If you wish to support us by donation, it would be greatly appreciated.