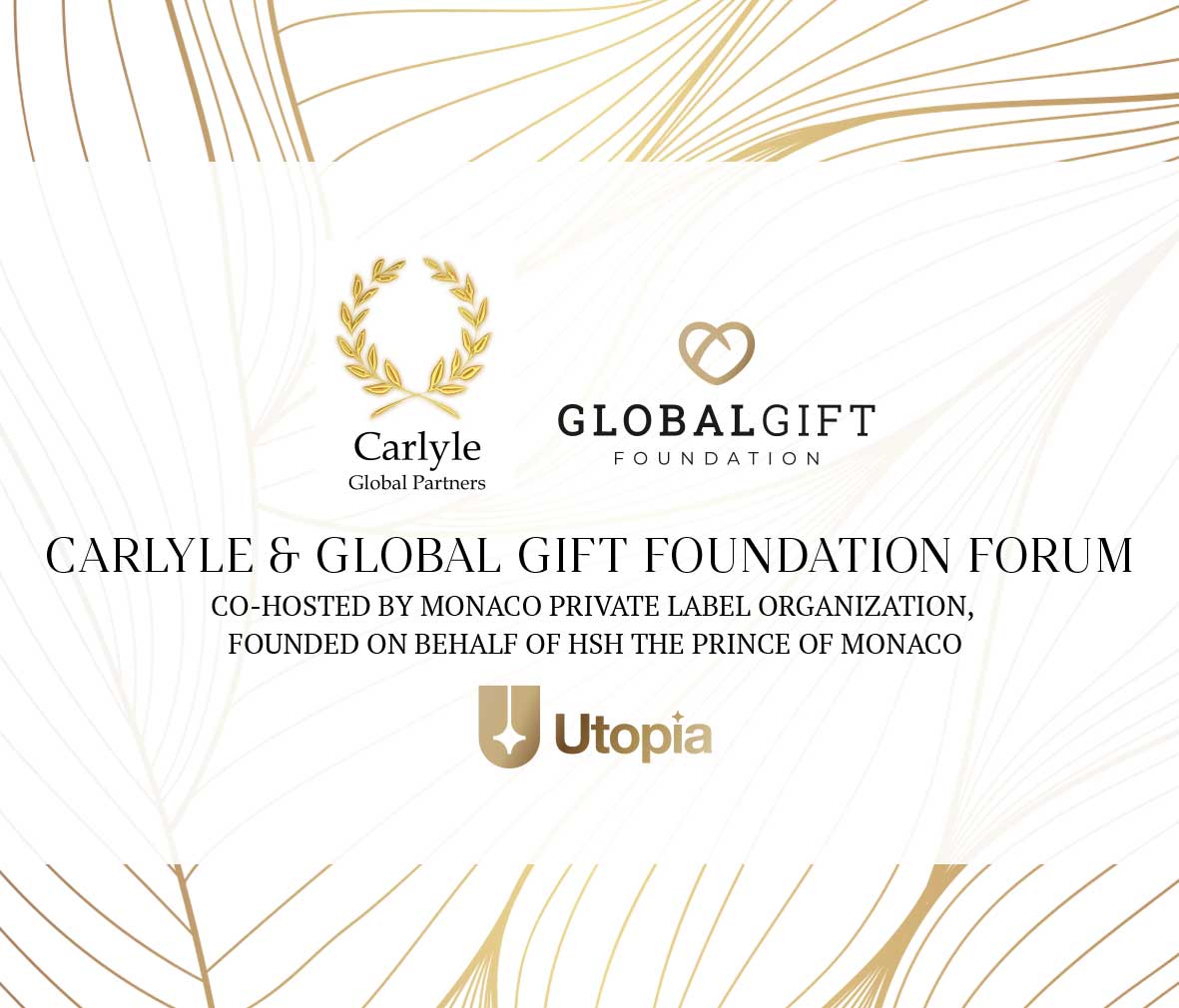 Only invited and registered guests will be admitted by security.
The Carlyle Forum in Monaco & South of France in collaboration with the Global Gift Foundation & Utopia:
Guests will convene at iconic venues in Monaco & the South of France to enjoy the Forum, cocktails, gala dinner, art exhibits and memorable music performances.
The Global Gift Foundation & Utopia are delighted to be co-hosting a very special occasion, in collaboration with Carlyle Global Partners, and the Monaco Private Label organization, founded on behalf of H.S.H. the Prince of Monaco, together with members of the Picasso family, we invite you to join us for the Carlyle Forum.
Actress and Philanthropreneur, founder of the Global Gift Foundation, Maria Bravo, will be joining us as we reveal an exciting new initiative together with Utopia. Utopia is an NFT-based project that will use the power of the blockchain to amplify its mission to raise awareness on building a more ethical and transparent world, inspiring entrepreneurs and corporations to be more socially responsible.
During the Forum, we'll be joined by accomplished family wealth-holders, philanthropists, and sovereign wealth fund representatives.
This will be a memorable blend of art, music, and conversation with Carlyle members, Pulitzer Prize-winning authors, Academy Award winning film producers and accomplished artists. Each evening, we'll be hosted at iconic venues including the Picasso family home for cocktails, a gala dinner at the Rothschild family villa, a private tour of the vintage car collection of HSH the Prince of Monaco, together with art exhibits and music performances.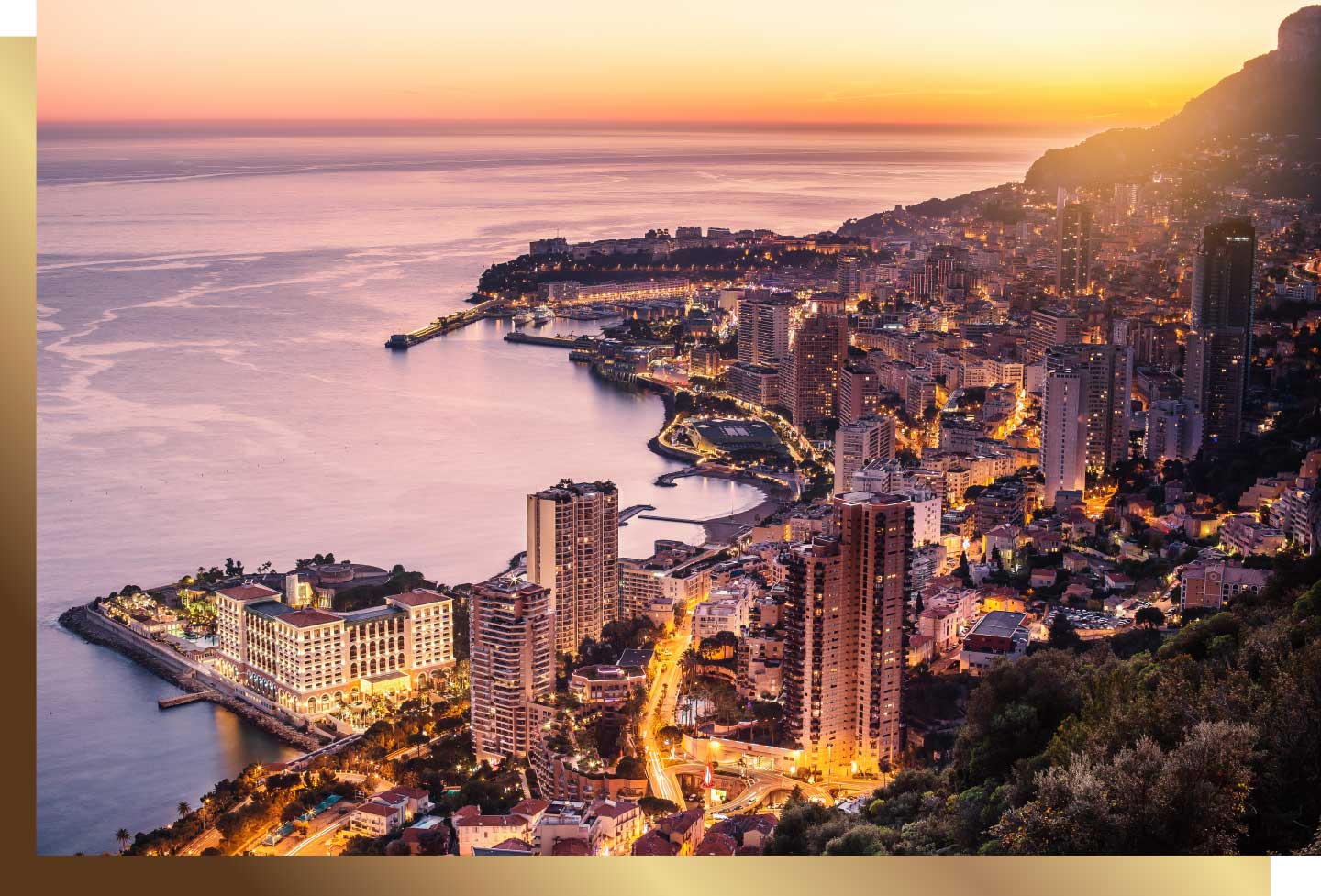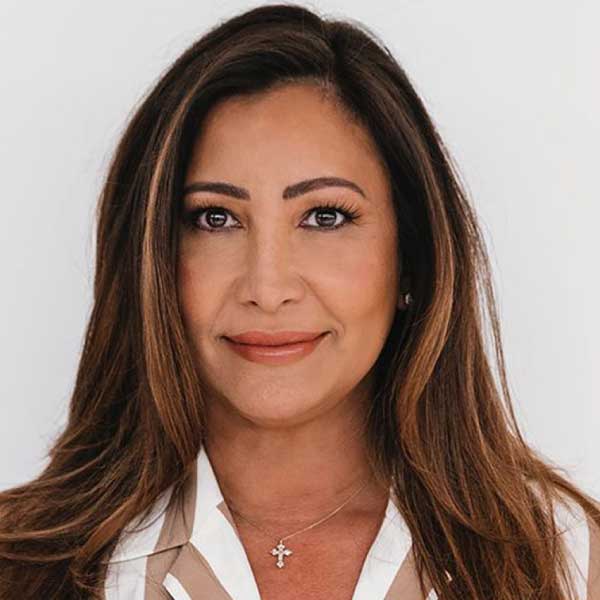 Maria Bravo
Founder Global Gift Foundation, Co-Founder Utopia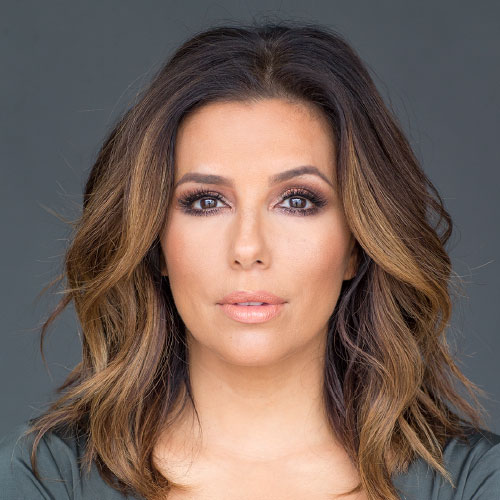 Eva Longoria
Co-Founder Utopia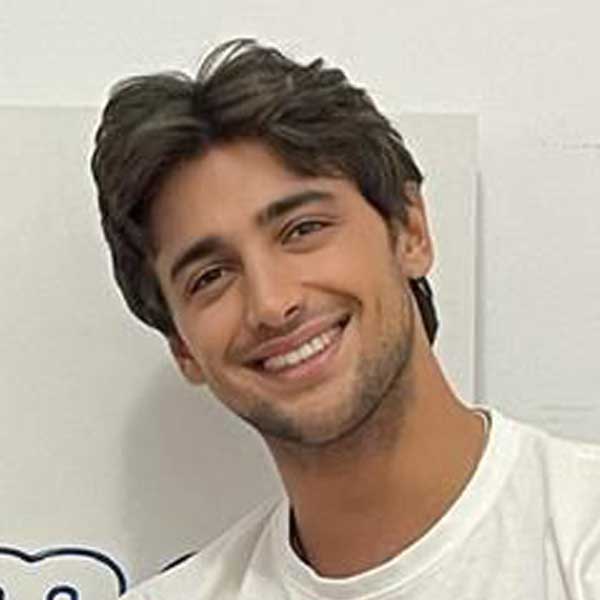 Alejandro Sáez
Co-Founder Utopia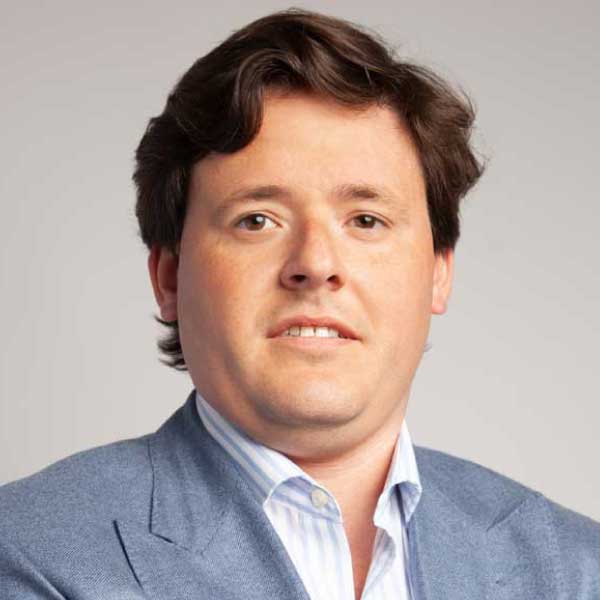 Javier García
Co-Founder Utopia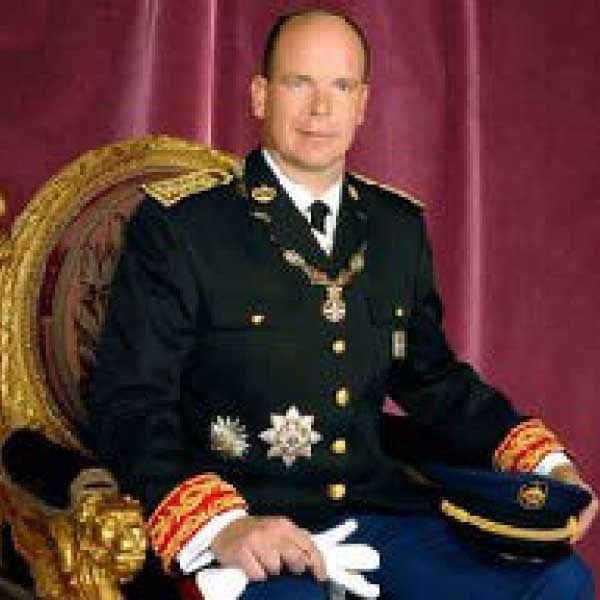 H.S.H. Prince Albert II of Monaco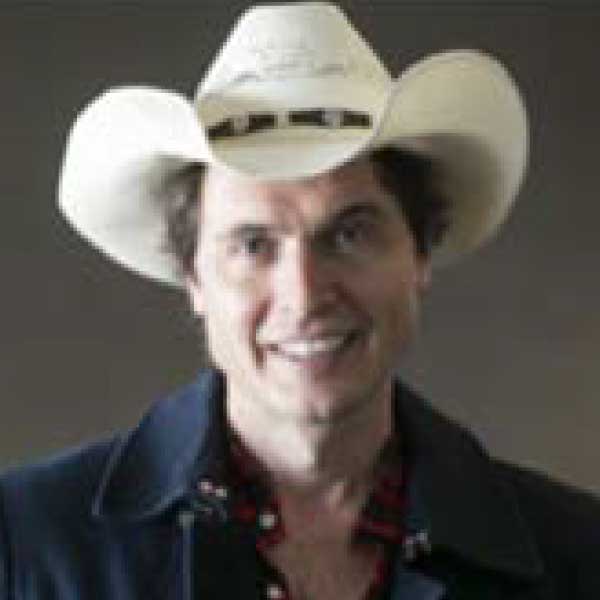 Mr. Kimbal Musk
Board of Directors Tesla, SpaceX (Co- Founded by Elon Musk) Entrepreneur & Philanthropist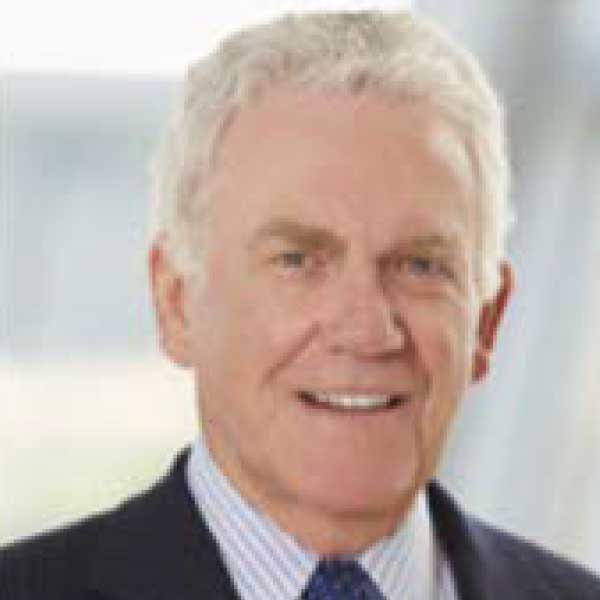 Mr. Jeffrey O. Henley
Vice Chairman of Oracle Corporation & Philanthropist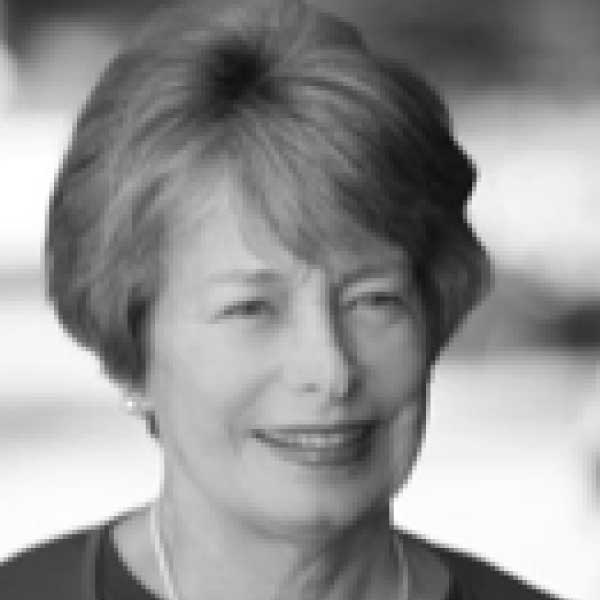 Mrs. Shari Staglin
Founder OneMind, Venture Investor & Philanthropist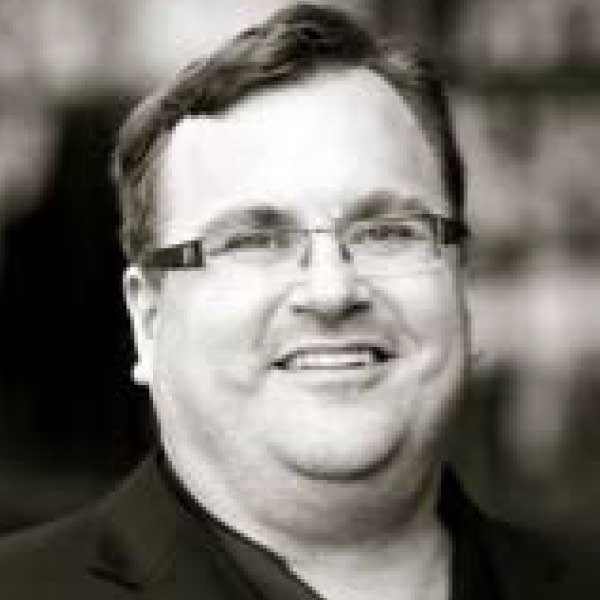 Mr. Reid Hoffman
Founder LinkedIn, Venture Investor & Philanthropist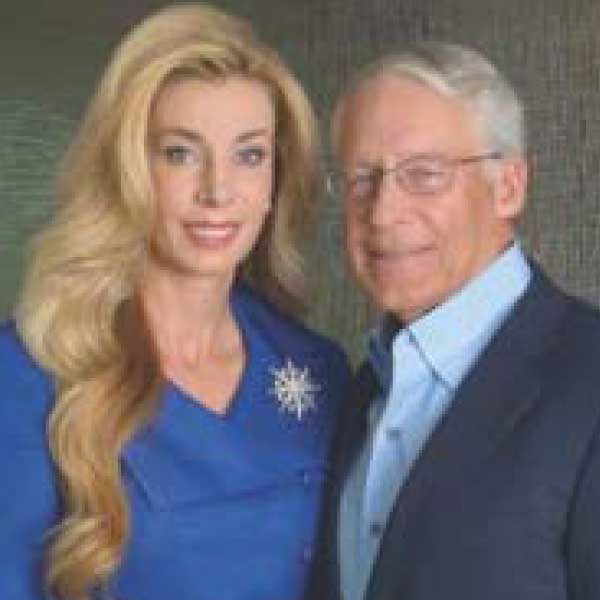 Melani Lowman & Samuel Robson "Rob" Walton
Family Founders of Walmart & Philanthropists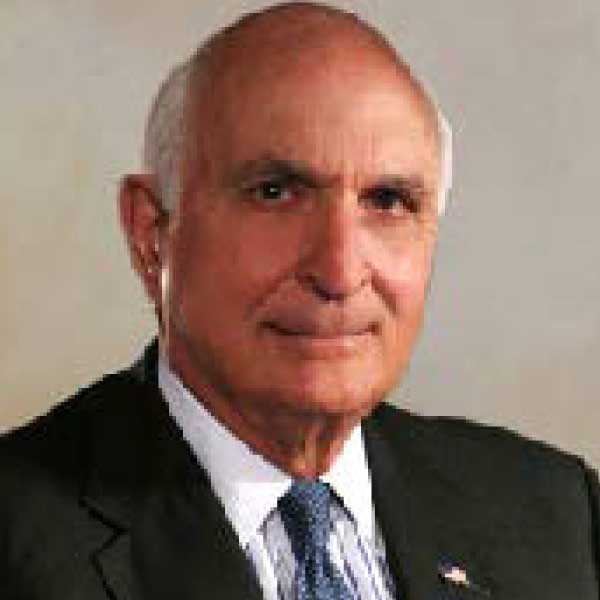 Mr. Ken Langone
Philanthropist, Co-Founder of The Home Depot & Chair NYU Langone Board of Trustees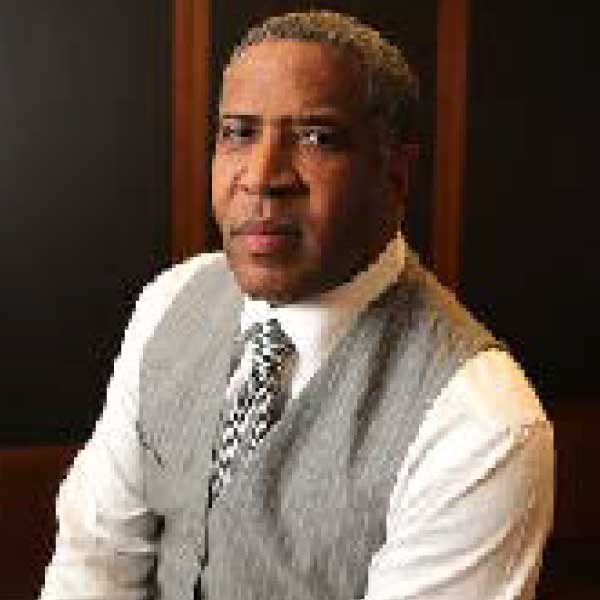 Mr. Robert F. Smith
Philanthropist, Chairman of The Board of Trustees Carnegie Hall & Founder, Chairman & CEO Vista Equity Partners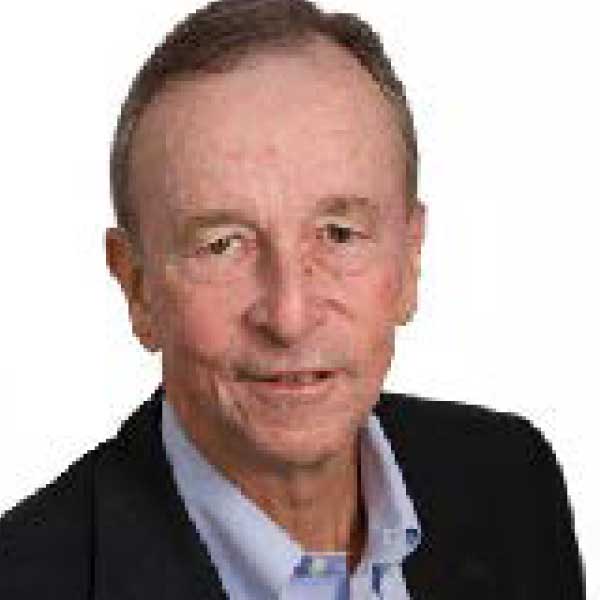 Mr. Henry McCance
Philanthropist, Chairman Emeritus Greylock Partners & Trustee of The McCance Foundation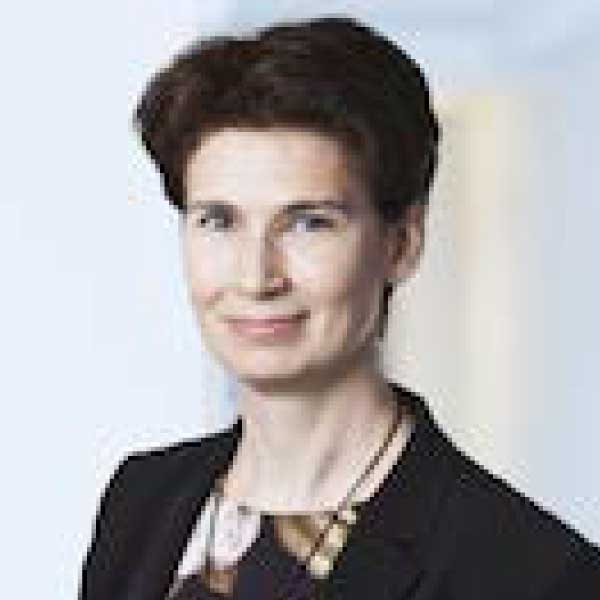 Ms. Birgitte Hagemann-Snabe
Philanthropist, & Board of Trustees of The Hempel Foundation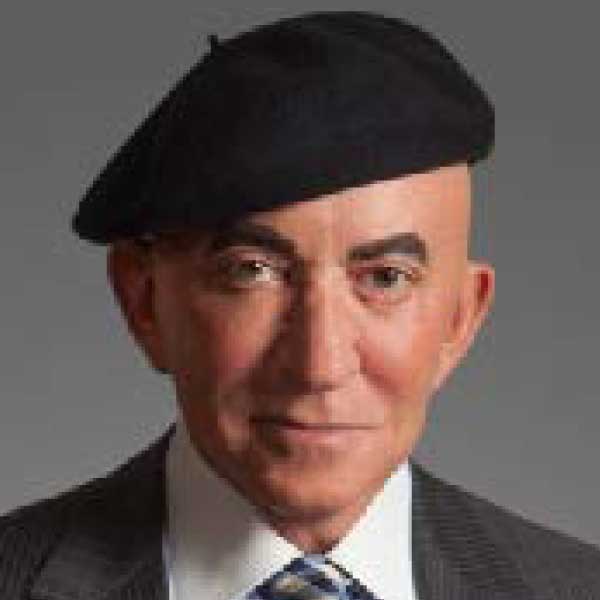 Dr. Ed Bosarge
Philanthropist, Founder of The Bosarge Family Foundation, The Bosarge Family Office, Black Beret Life Sciences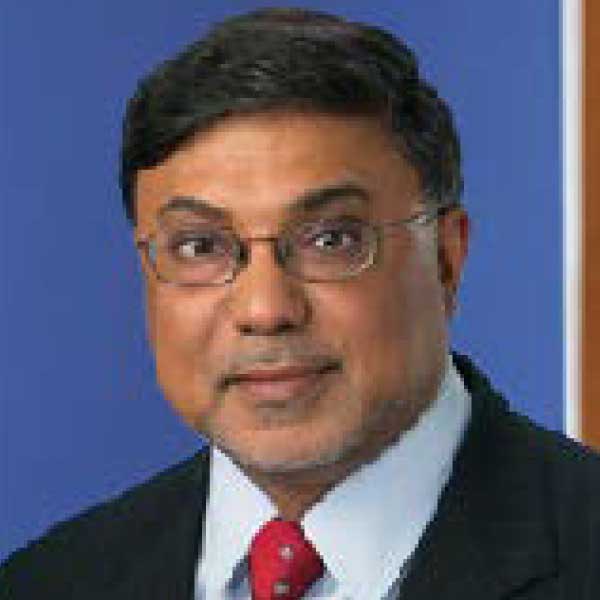 Mr. Sandip Bhagat
Chief Investment Officer, The Whittier Family Trust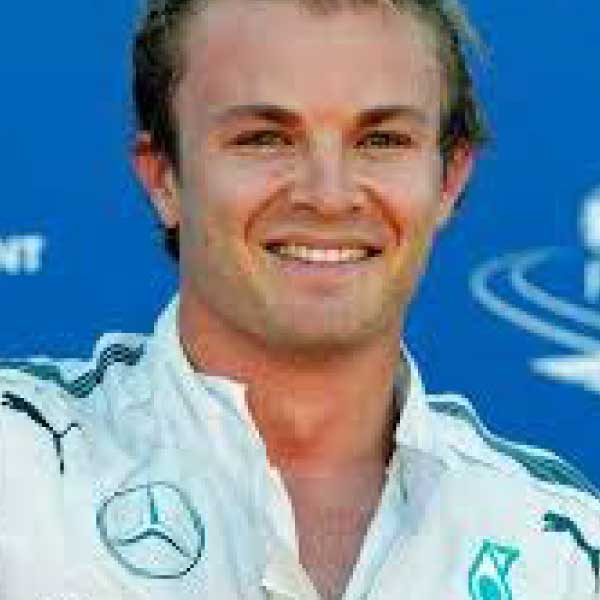 Mr. Nico Rosberg
Forumla 1 World Champion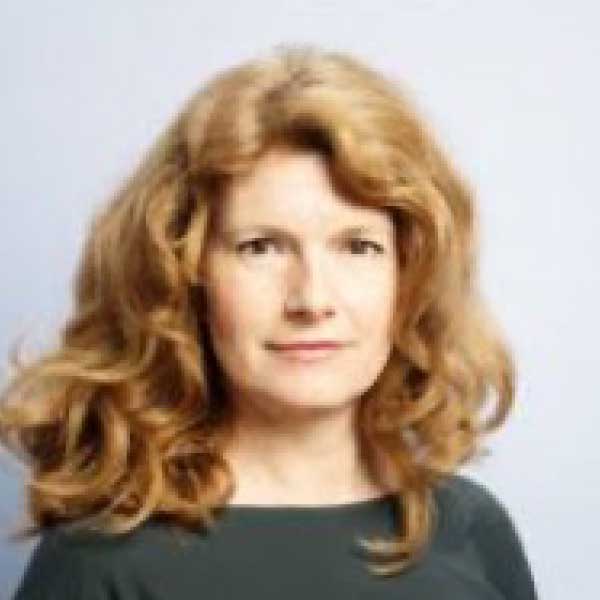 Ms. Janine Handel
CEO of the Roger Federer Foundation
Jeff & Shari Aronson
Philanthropists & founders of Jeffrey H. and Shari L. Aronson Family Foundation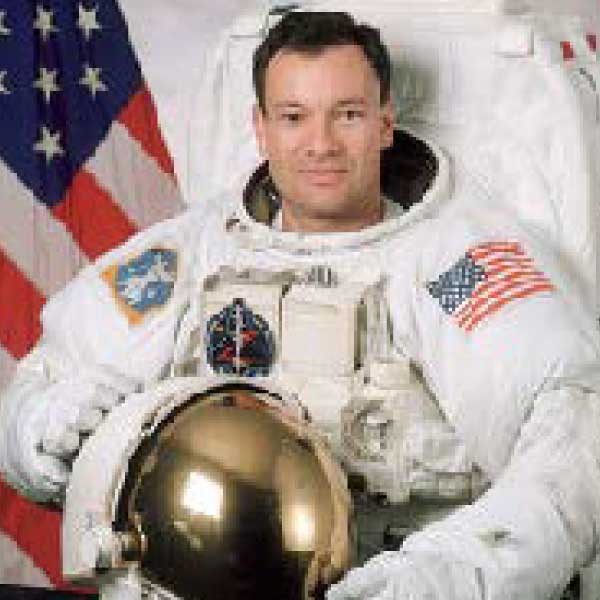 Michael Lopez-Alegria
NASA astronaut & Commander of the International Space Station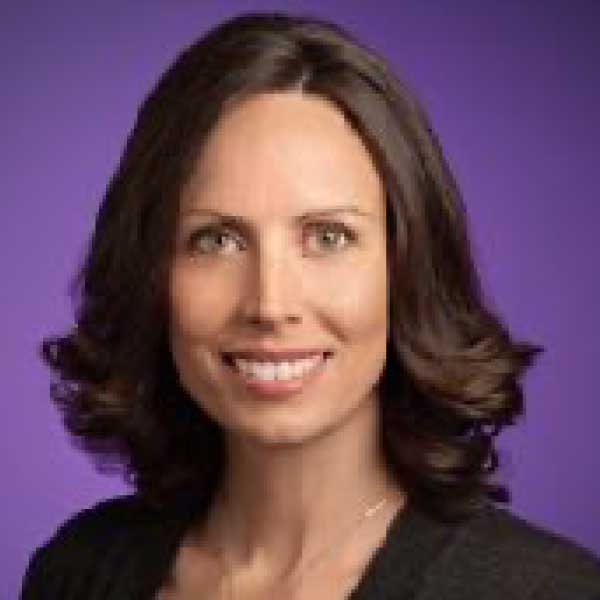 Ms. Jacquelline Fuller
President of the Google Foundation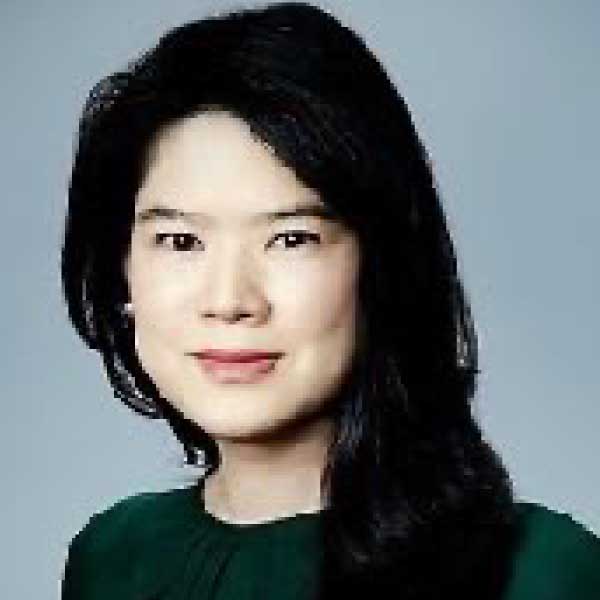 Ms. Ellana Lee
Senior Vice President of CNN International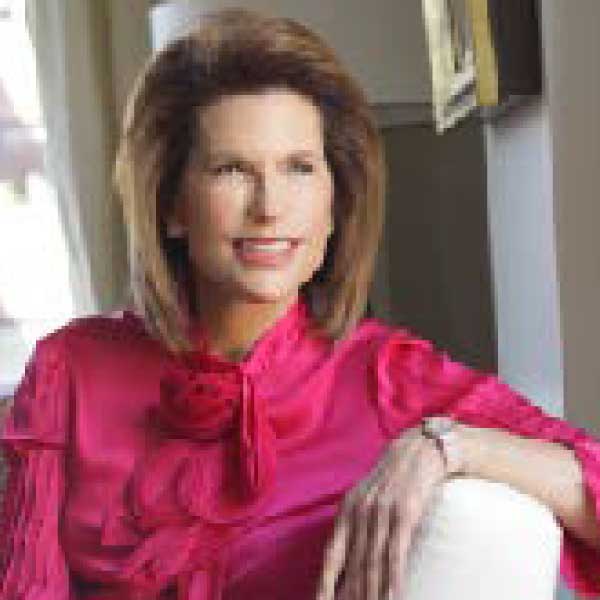 Ambassador Nancy G. Brinker
Philanthropist, founder of Susan G. Komen Race for the Cure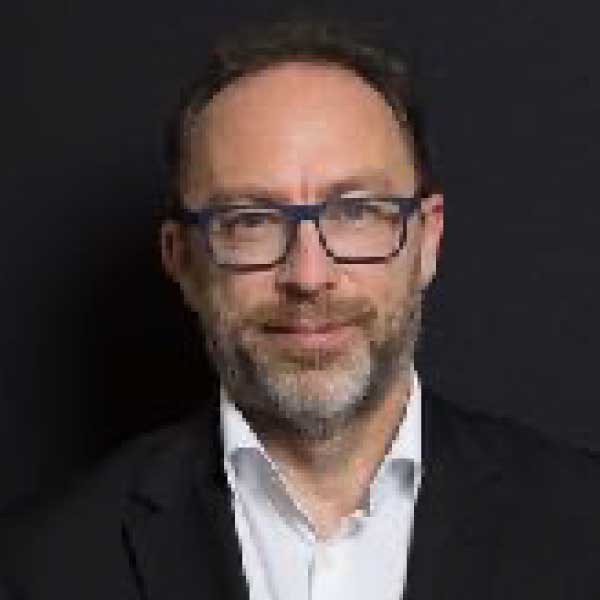 Mr. Jimmy Wales
Philanthropist, Internet Entrepreneur and founder of Wikipedia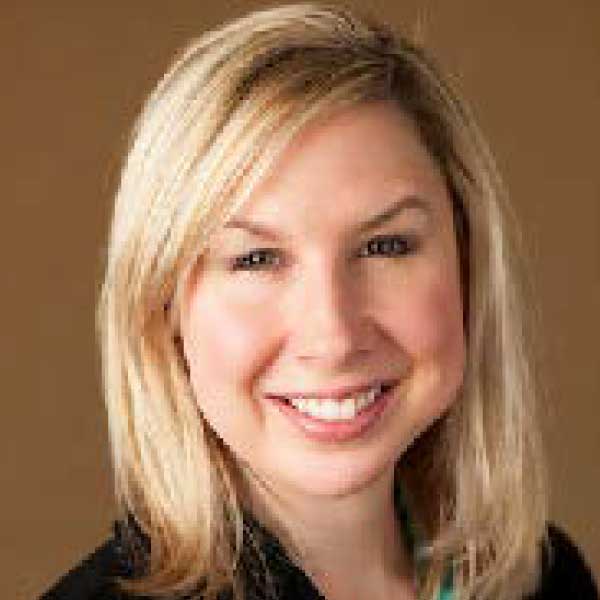 Ms. Melissa Stevens
Executive Director, Milken Institute Center for Strategic Philanthropy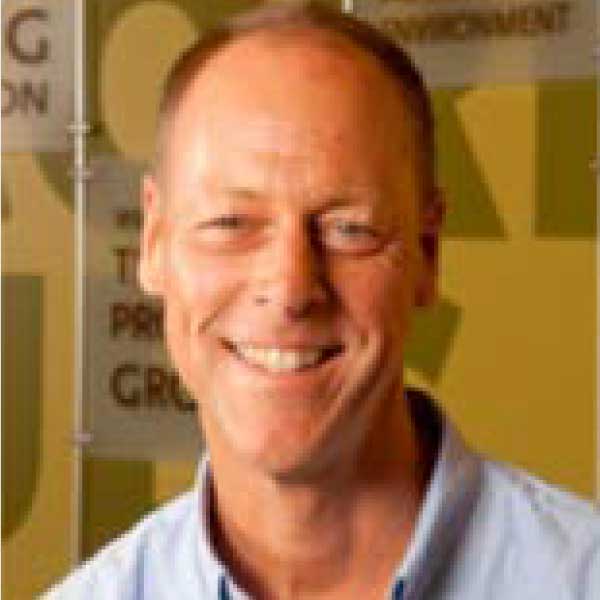 Mr. Walter Robb
Former Co- CEO, Whole Foods (acquired by Amazon) & Philanthropist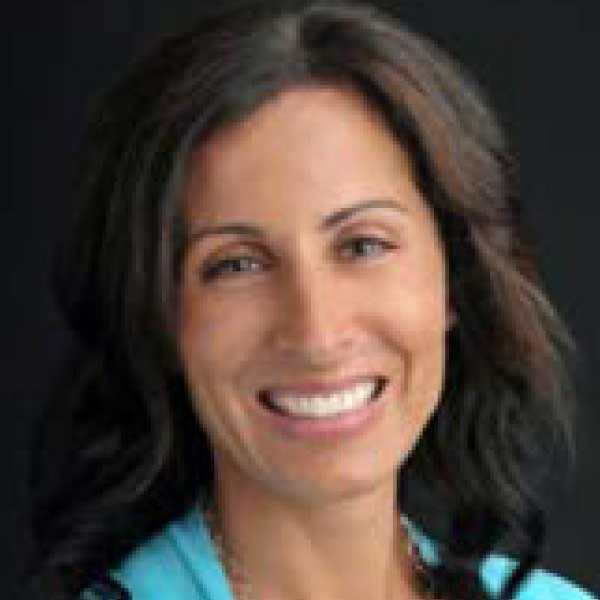 Ms. Lisa Genova
Academy Award Winning Film Producer & New York Times Bestselling Author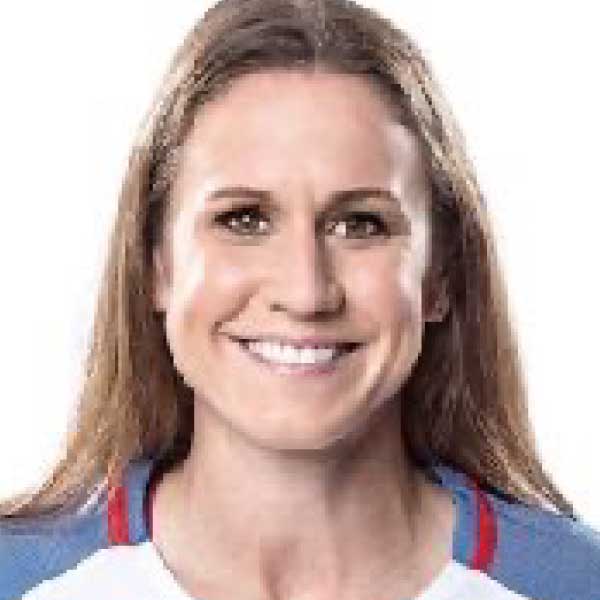 Ms. Heather O'Reilly
World Cup Soccer Champion, Three-time Olympic Gold Medalist
On Monday October 10th, hosted by Monaco Private Label organization, founded on behalf of H.S.H. the Prince of Monaco for a Forum featuring an NFT and Crypto-currency workshop for guests, memorable speakers & the première of a new art exhibit at the 'Temple of the Sea'. The Forum will be followed by a cocktail reception & private tour of the Prince's personal vintage car collection.
PLACE
The Temple of The Sea, Oceanographic Institute of Monaco
Avenue Saint-Martin, 98000, Monaco
SCHEDULE
10:30 AM
"The New Frontier of NFT Collecting and Crypto Currency – An Introduction & Workshop"
2:00 PM
Forum, the Première of New Art Exhibit, Choir & Ensemble Performance
6:00 PM
Cocktail Reception & Private Tour of HSH Prince Albert's Private Vintage Car Collection
DRESS CODE
Sports Jackets or Blazers, no Tie Required.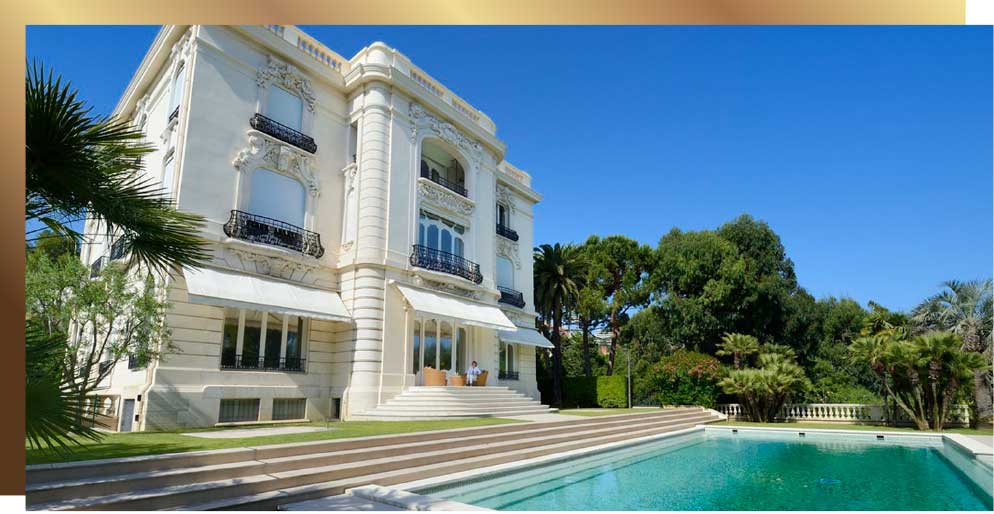 Tuesday, October 11, Hosted by Members of Picasso Family at Picasso Museum – Private Tour & Cocktails, Pablo Picasso lived and worked at what became the first museum in the world dedicated exclusively to his art, the 'Picasso Museum' in Antibes, France. Members of the Picasso family will host a private museum tour, fo- llowed by cocktails and music at the family villa which was previously the home of Pablo Picasso.
SCHEDULE
4:00 PM
Private Tour of Picasso Museum, Place Mariejol, Antibes, France Hosted by Members of Picasso Family Place Mariejol, Antibes, France.
6:00 PM
Cocktails at the Villa of Marina Picasso, Former Home of Pablo Picasso.
22 Coste Belle Avenue Cannes, France.
Première of Marina Picasso's Super Nurse 'Art In Space' NFT Collection & Space Project.
Super Nurse NFT's will travel to space celebrating the Nursing profession – the space partner will be revealed during the reception.
DRESS CODE
Cocktail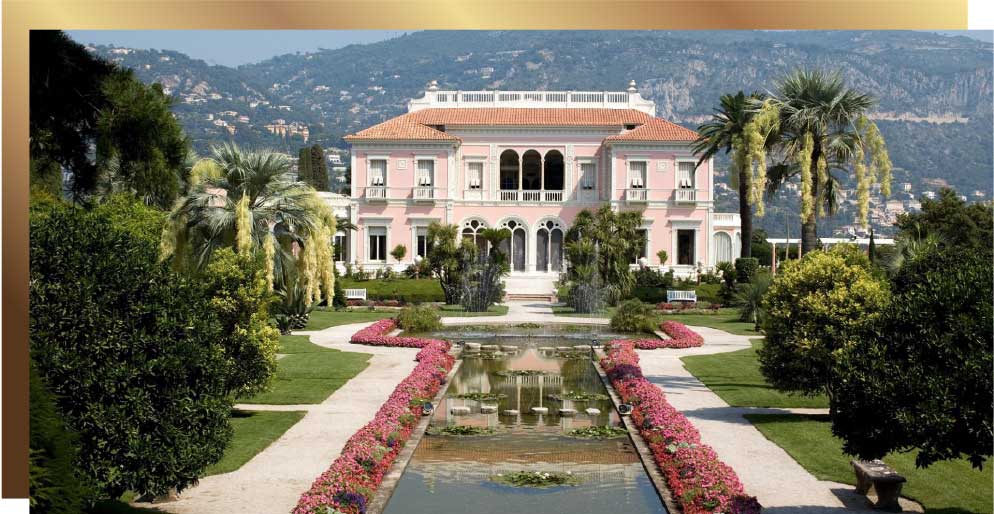 Wednesday October 12, The Villa Ephrussi de Rothschild Gala Dinner. Guests will have the privilege of a Gala dinner hosted at the Villa Ephrussi de Rothschild, which includes cocktails, dinner, art exhibition, and music. Built by Baroness Beatrice de Rothschild and completed in 1912, the villa and gardens are regarded as one of the most historically important and well-preserved homes of the French Riviera. The gala will also celebrate an historic announcement of new and culturally important missions to space, featuring digital art.
SCHEDULE
7:00 PM
Gala Dinner – The Villa Ephrussi de Rothschild
1 Avenue Ephrussi de Rothschild, 06230 Saint-Jean-Cap-Ferrat, France.
Première of Victor Vasarely 'Art In Space' NFT Collection. NFT's inspired by art of Victor Vasarely will travel to space.
Cocktails, Private Tour of Gardens, Followed by Dinner & Auction
DRESS CODE
Black Tie
Only invited and registered guests will be admitted by security.